The Crisis is over. Time to Revamp your Web Presence!!! Send us a quote request and we will write back with an offer for your New-Responsive-Website (adjustable for PC, tablets, and mobile devices), along with SEO (Search Engine Optimization) strategy. We at iConcepts will make your next web Application to fit most common forthcoming Devices - iPhones and iPads, all types of Android phones and Tables and so on!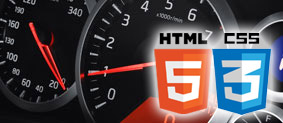 Always on the Edge of the new Technologies...
Have you ever thought, what makes the Top rated websites look soo cool !?!
Read more »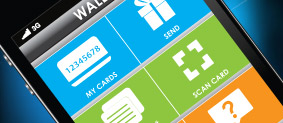 iOS and Android Native Application Deveopment.
Yes, the future is here. Hundreds of Smartphones and Tablets are hiting the Market every year. We at Innosoft Labs did our home work and now can fulfil your requests for developing sophisticated Native mobile Applications.
Read more »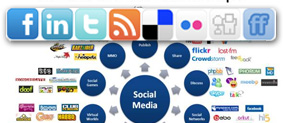 Social Media Integration
Using the power of Social Media , now the Companies can benefit from easier access to many more potential Clients than the regular Media can reach.
Read more »
Our clients